What Does a Talent Management Consultant Do?
"Talent can't be taught, but it can be awakened." – Wallace Stegner. 
Awakening talent is one of the most important goals of talent management. In the context of corporate leadership development, however, talent management aims to recognize the link between talent and value and to realize this link by helping organizations create value and optimally adapt to emerging challenges through talent.
Talent management turns functional teams into amazing, high-performance components of a well-oiled organization. 
Today, opportunities arise and vanish for organizations faster than ever before. Recognizing such opportunities is not enough for optimal adaptation to change. Deploying and redeploying the right combination of talent to meet these opportunities head-on is the true key to long-term corporate survival.
How does a talent management consultant help HR departments assume leading roles in the implementation of strategic business plans? What do such consultants do and what should organizations expect from them?
Matching talent to critical organizational roles
Creating a strategic vision for workforce development
Attracting talent
Building a bridge between organizational goals and values and workforce talent
Applying data and analytics to HR decisions, supplanting instinct
Retaining and motivating talent
Matching Talent to Critical Roles
Assigning the right talent to the right role is an essential ingredient of success for every organization.
The work of the talent management consultant starts with identifying the factors that drive value for the business, followed by the identification of the critical roles required to execute the business agenda.
Consultants follow up on the matching of existing talent to the critical roles with the creation of high potential succession lists.
Creating a Strategic Plan for Workforce-Development
To think about the workforce in strategic terms means identifying and appraising skills based on current and projected scarcity. Good talent management consultants also throw labor market analytics into the mix, together with data concerning organization workforce trends.
The resulting output helps pinpoint talent gaps. Consultants then create actionable strategies to address such shortcomings in the future.
Attracting Talent
Eliminating gut instincts throughout the hiring process utilizing data-based analytics allows talent management consultants to create great employment "branding" and to become more efficient at onboarding the right type of talent.
Consultants also expand talent sourcing, thus improving the prospects of landing superior talent for the required roles.
Organizational Goals and Workforce Talent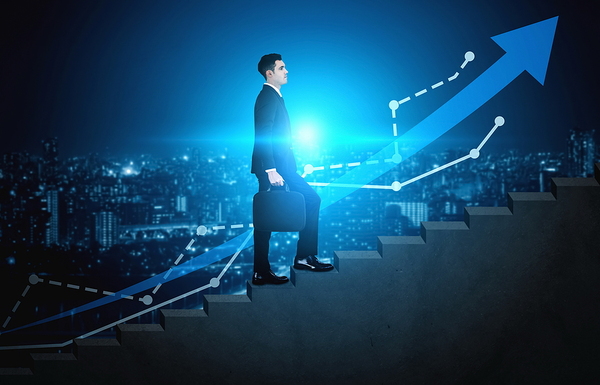 Talent management starts with organizational goals and values.
Experienced talent management professionals understand what it takes to create value within an industry. They also understand what type of talent drives the creation of that value. Thus, they become the link between the goals of the organization for which they work and its current/future talent-pool.
Data and Analytics in HR
Talent management consultants aim to provide the organizations for which they work with a sustainable HR analytics capability. This capability may cover areas such as:
Internal performance data
Demographics data
Interviews, assessments, et.
External data
Consultants may help HR teams develop processes, apply their new analytics capabilities, and scale these capabilities in the future.
Retaining and Motivating Talent
Working with HR to retain talent is another role talent management consultants may undertake.
Investing in talent management is the most profitable move companies can make. It is, therefore, imperative that they see and understand the value proper talent management can deliver.
Contact us today for details about our leadership development content.
---